If you are a lover of turned wood bowls, or have just discovered this site by chance, welcome to a gallery of my work. This website contains functional and artistic bowls turned from woods found near Charlottesville, Virginia. I work in a small studio tucked up against the mountains of the Shenandoah National Park, in a clearing among stately oaks, gums, maples, and white pines, on a small ridge above the Moormans River. The woods shelter us in winter, shade us in summer, and always remind me where my bowls come from. They define the work I do.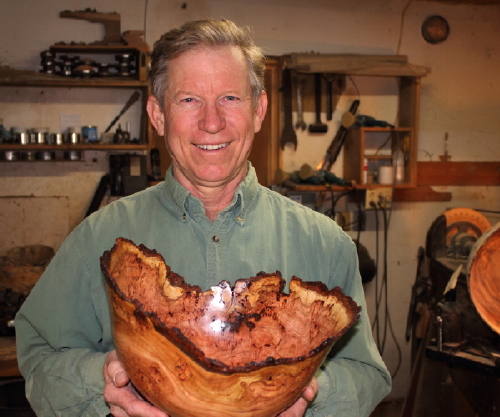 ---

Many thanks to all who attended the recent 2019
Artisans Studio Tour and made it a great success.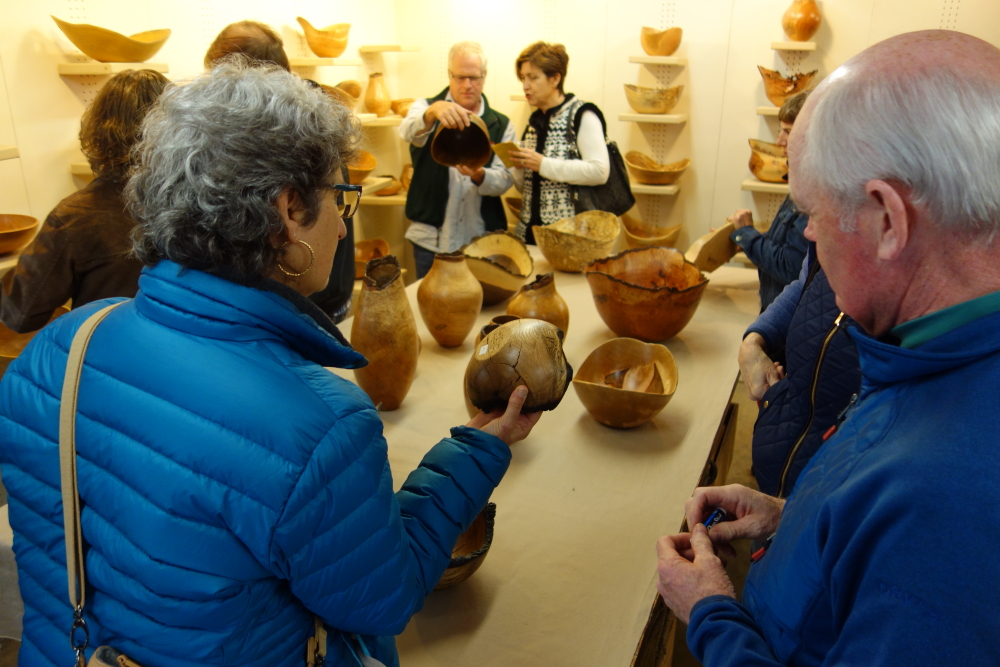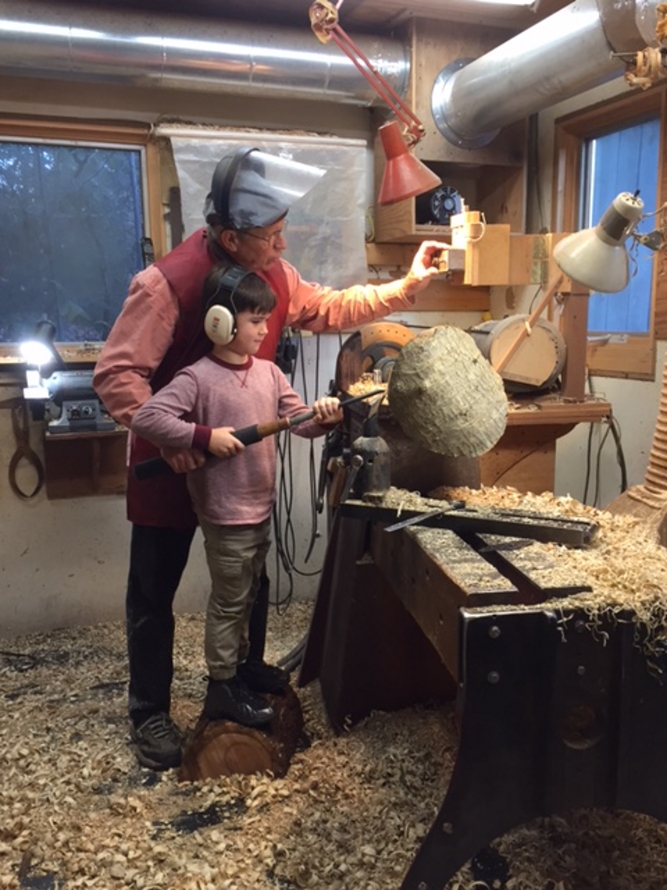 A young turner trying his hand at the Studio Tour.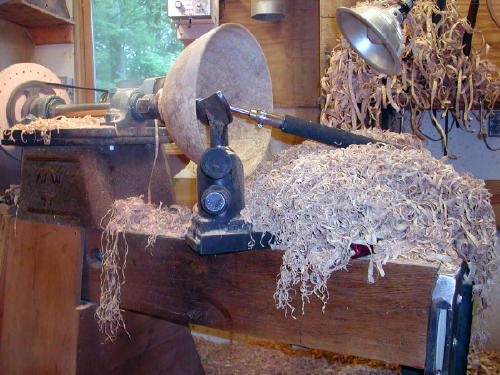 The lathe, where the bowls take shape.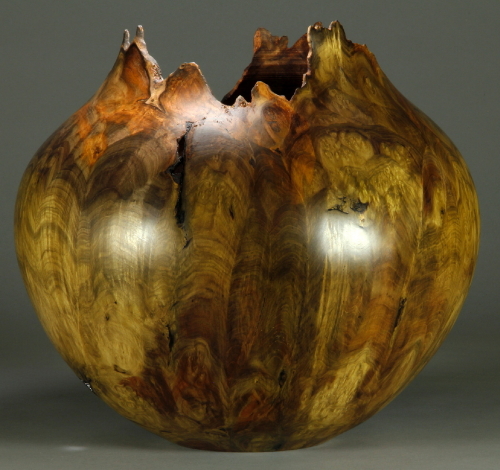 After the sanding and finishing.


---

I have two tables made from the Monticello Tulip Poplar II tree available for sale.
To look at them please click here.